Get your tix for our StageIt Halloween bash!!! Ticket is only $5.00!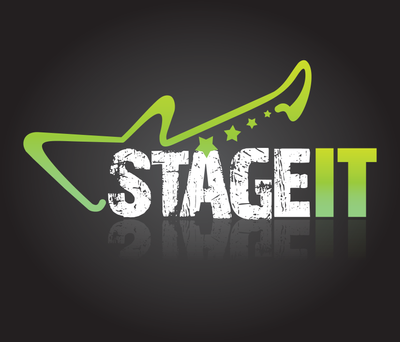 We will be back on Stageit for a spooktacular Halloween party on Sunday October 22! Live and electric! Costumes, prizes, and surprises! Dress up with us! Join us - or else!
Top tippers will get a ghastly surprise!