March 31, 2016
Sat. 4/16/16 OC Show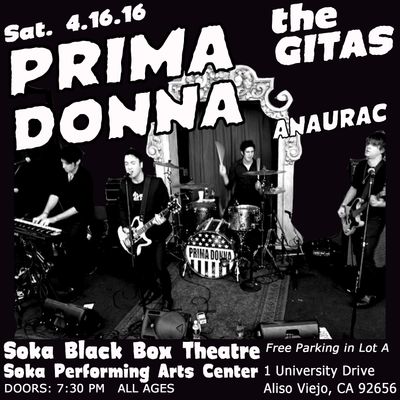 Tickets: Pre-Sale discount! Get tickets here.
---
March 4, 2016
April 16 - OC Show at Soka Black Box Theatre
We'll finally be back behind the Orange curtain on Saturday April 16th at the Soka Black Box Theatre in Aliso Viejo. Get your tickets now here. More info coming soon.
---
January 25, 2016
Listen back to KHTS 1220 AM Radio Interview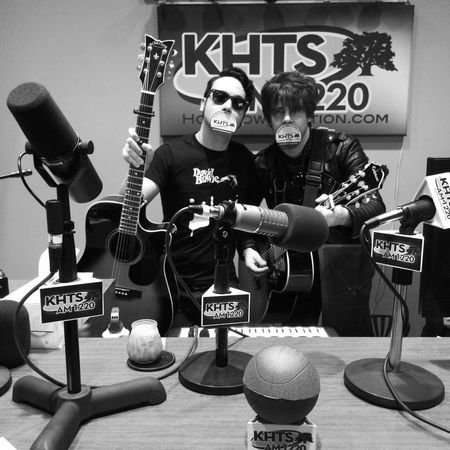 Did you miss Kevin & Lights Out on Home Town Station 1220 AM from Friday Jan. 15? You can hear the whole interview and music here!
---
January 21, 2016
DJ set on Underground Garage app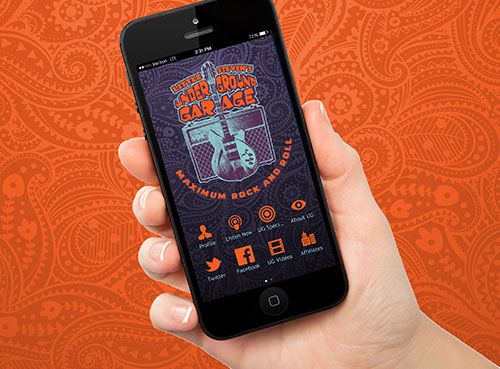 Before tomorrow's show at the Echoplex, you can hear us DJ some great music by downloading The Underground Garage app (iTunes Store + Google Play) & head over to the "special" section! Get the app here:
http://undergroundgarage.com/ra…/underground-garage-app.html 
---